Events
Posted on April 1, 2017
AVAILABILITY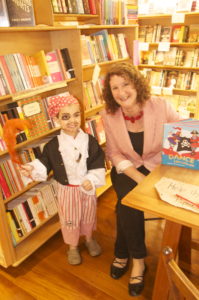 I am available to present talks at schools, especially during Children's Book Week in August – publishing deadlines permitting! I am also available for conferences, literary festivals, book signings and other literary events.
For bookings, please contact me at stephaniereeder@bigpond.com.
Below are some of the events I am involved in this year.
 July 2017
The Write Stuff: Illustrating with Flair: Creating Books for Children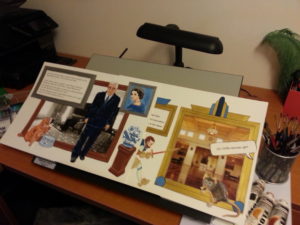 When: 6-8 p.m., Wednesday, 26 July 2017
Where: Gungahlin Library, Corner Hibberson and Gozzard Streets, Gungahlin ACT
Bookings: https://www.eventbrite.com.au/e/the-write-stuff-illustrating-with-flair-the-art-of-creating-books-for-children-ages-16-gungahlin-tickets-34643406361?aff=es2
September 2017
Level Up! SCBWI ACT Conference
When: Saturday, 9 September 2017
Where: ALIA House, Napier Street, Dakin ACT
Details: https://australiaeastnz.scbwi.org/events/scbwi-act-sept-conference/
October 2017
Literary Lounge: Animals in Children's Literature
An 'in conversation' evening with children's history author Stephanie Owen Reeder
When: 26 October
Where: Tuggeranong Arts Centre, 137 Reed Street Greenway ACT
Contact: mailto:info@tuggeranongarts.com; https://www.tuggeranongarts.com/about/